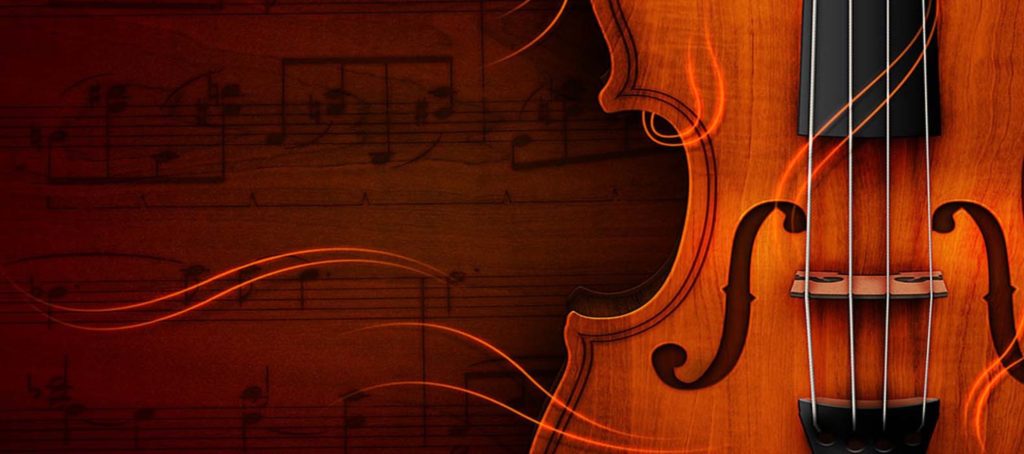 The Instrumentals Community Orchestras
We provide quality, accessible and inclusive ensemble music making for for string and woodwind players of all ages. Located in Perth, Western Australia, our orchestras are friendly, relaxed and un-auditioned and we always welcome new players. The Instrumentals offers great opportunity for ensemble playing in one of our three orchestras: 
The Dorkestra –  an established orchestra for intermediate adult string and woodwind players. 
The Awkwardstra – for adult string and woodwind players who are getting back into the land of playing their instrument and are serious about learning how to be part of an ensemble.
String Beans – for primary school children who can read music and would like to develop their ensemble technique, performance skills and enjoy playing with others.